---
Use this page to upload images for the AppFuse Logo Contest

. Entries should be viewable through a browser. After uploading, please edit this page and show your image and provide a link to your site - or someway for me to get in touch with you. I've added a sample to make things easier.
The contest is now closed. I'll be sending out an e-mail shortly to get feedback from folks and I'll announce a winner here and on my blog

Friday afternoon. Check back Saturday morning if you don't see anything tomorrow afternoon. Thanks to all who entered - I never expected it would be so hard to choose! ~Matt
---
Igor is the WINNER! Congrats Igor!! The winning entry is listed on my site.

Default icon from java.net. Submitted by Matt Raible

.

I love logo contests. :-)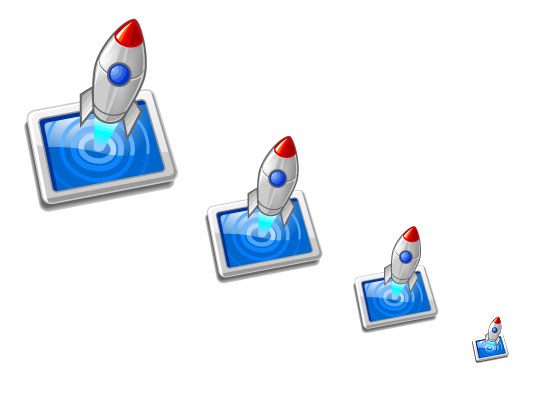 By: Igor Polyakov


The smallest icon needs some pixel by pixel improvement though, but I finish it if logo concept will be approved.


Second variation by Igor Polyakov

.
---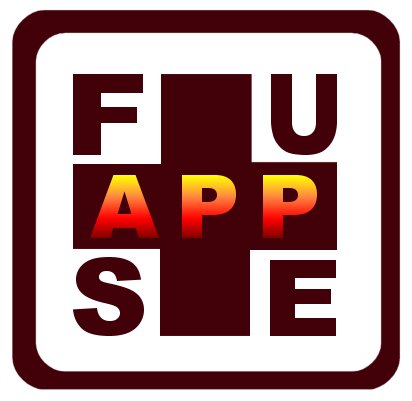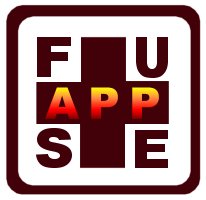 Dangit, Matt, I'm a programmer, not an artist! -- gerryg



One more entry for the fun of it, with nice patriotic colors, to boot. I've been needing to learn PSP 8.0 anyway... gerryg
---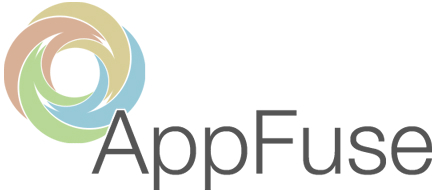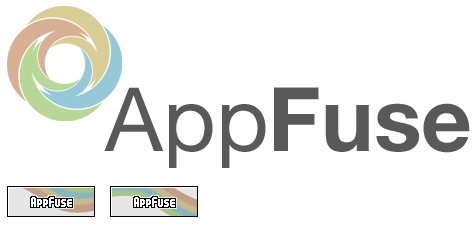 I hope you like it. The font could be changed a little bit for a more compact version of the logo. A button may follow later ... Update: The first version of the logo in different sizes is still available as 'appfuse_logo_eckl.gif', I didn't want to waste so much space. -- Mario & Manuel Eckl

---

a quick first try, but enough so you get the idea. Ryan Thompson : ryan@chemset.net
---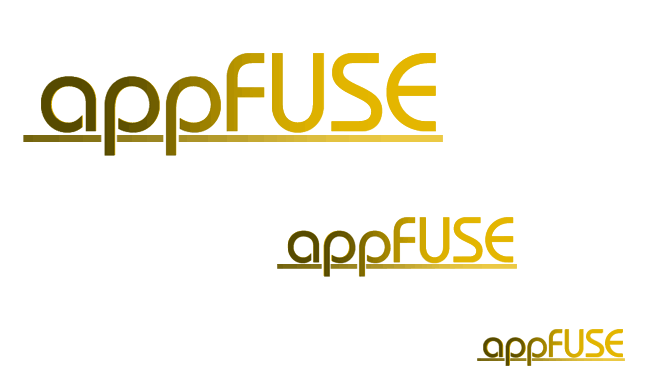 second round, more simple. Ryan Thompson : ryan@chemset.net
---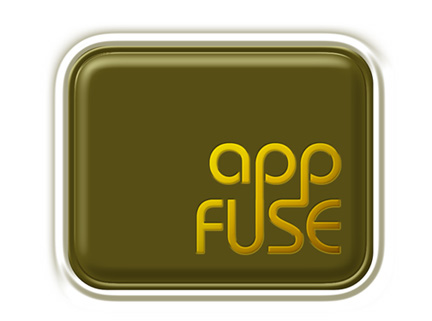 ok, last one, this time with more flavor. this has renewed my interest in the font "bauhaus" Ryan Thompson : ryan@chemset.net
---

maybe the softer, gentler approach? A parody, of course, so as not to get anyone in trouble...
---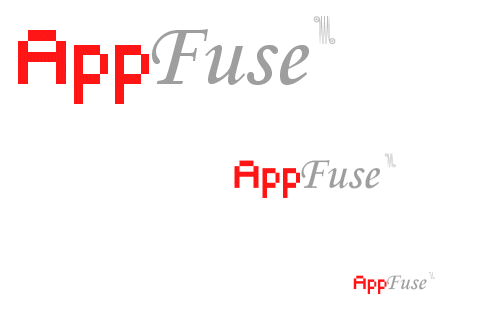 A little fusing... Dave Norris: dnorris3000@hotmail.com
---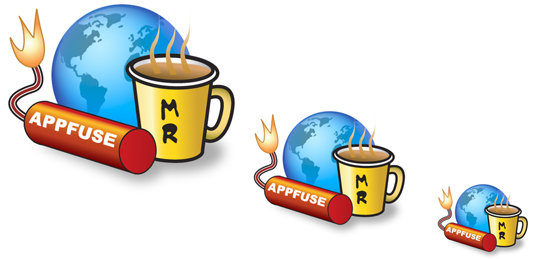 My manager authorized me to take a few hours of work time to develop this image for AppFuse today. For all the general Struts knowledge that we at Ambient Ideas have gained from RaibleDesigns.com, we figure we'd like to give something back to the cause.
Designing graphics for web applications is my day job, so if you'd like to start from this image and make a few tweaks Matt, let me know.
Jordan McCullough
Ambient Ideas, LLC
http://www.ambientideas.com


sales@ambientideas.com
---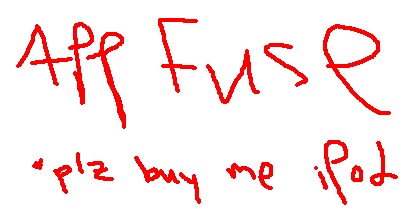 Sweet, I'm gonna win.
---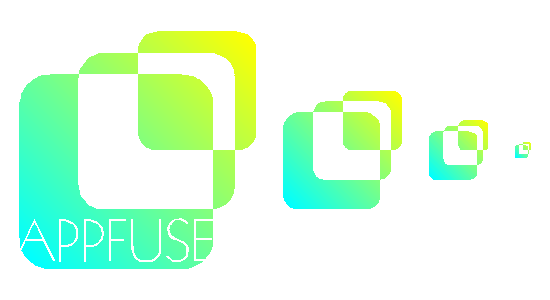 Hello Matt!
"a jumpstart kit for java webapps": a simple and clean idea from my favourite designer, my girl :-)
Emiliano: emil73@supereva.it
---




I hope you like it.
By: Christian Schär (kriegel@webdevil.ch)
---
AppFuse Logo concepts by Jesse Ross

---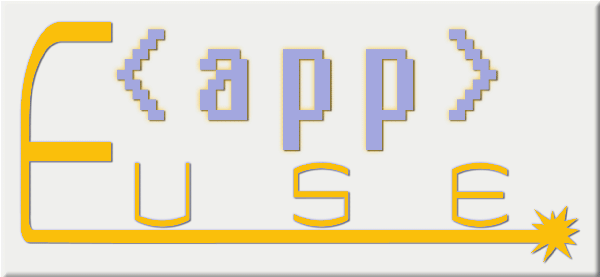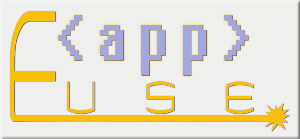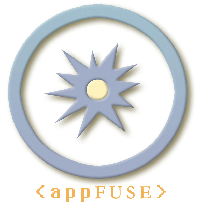 Well, i'm no professional, and i may be too late, but i thought i'd have a go.
Shaun Lynch: shantheman21@hotmail.com OR see me at: http://shantheman.digitalart.org

---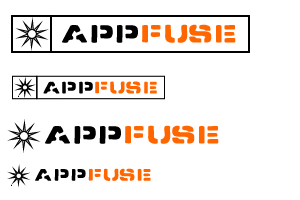 Sergio Umlauf (sergio_umlauf AT yahoo.com)
---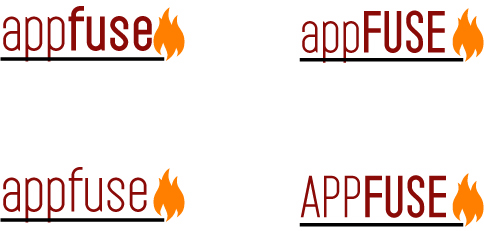 Attachments:
---